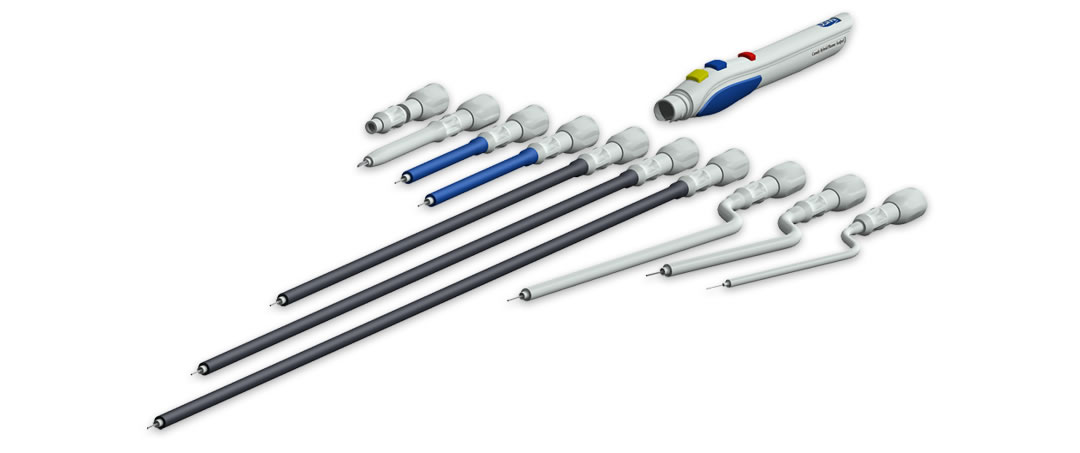 The Future of Manufacturing
Founded in 2014 with a vision to create the best-engineered products, Canady Biotechnology is a manufacturing facility located in the heart of Historic Takoma Park, MD.  Our goal at Canady Biotechnology is to make sure our products are made with the best materials.  We take special care in thoroughly screening our suppliers and making sure they share the same values and work ethic.
Our engineers come from diverse backgrounds with a multitude of experience.  Our engineers design products tailored specifically to the needs of our client to ensure quality and integrity.